Hi there!
We are officially coming up on a year of VintaGoGo Handpainted Signs and Pinstripes, and we have come quite a long way on all the levels. 
We started our little custom sign company as a collaborative effort and side project that straddled the Ohio River between Bear's garage in Henderson, Kentucky, and Mel's studio outside of Evansville, Indiana. Bear had already begun contructing vintage style light boxes and teaching Mel about pinstriping and sign painting. Mel had gone freelance a few months before and VintaGoGo was something they could explore together. Going full blown into making custom light box signs was a starting point for so many things after that!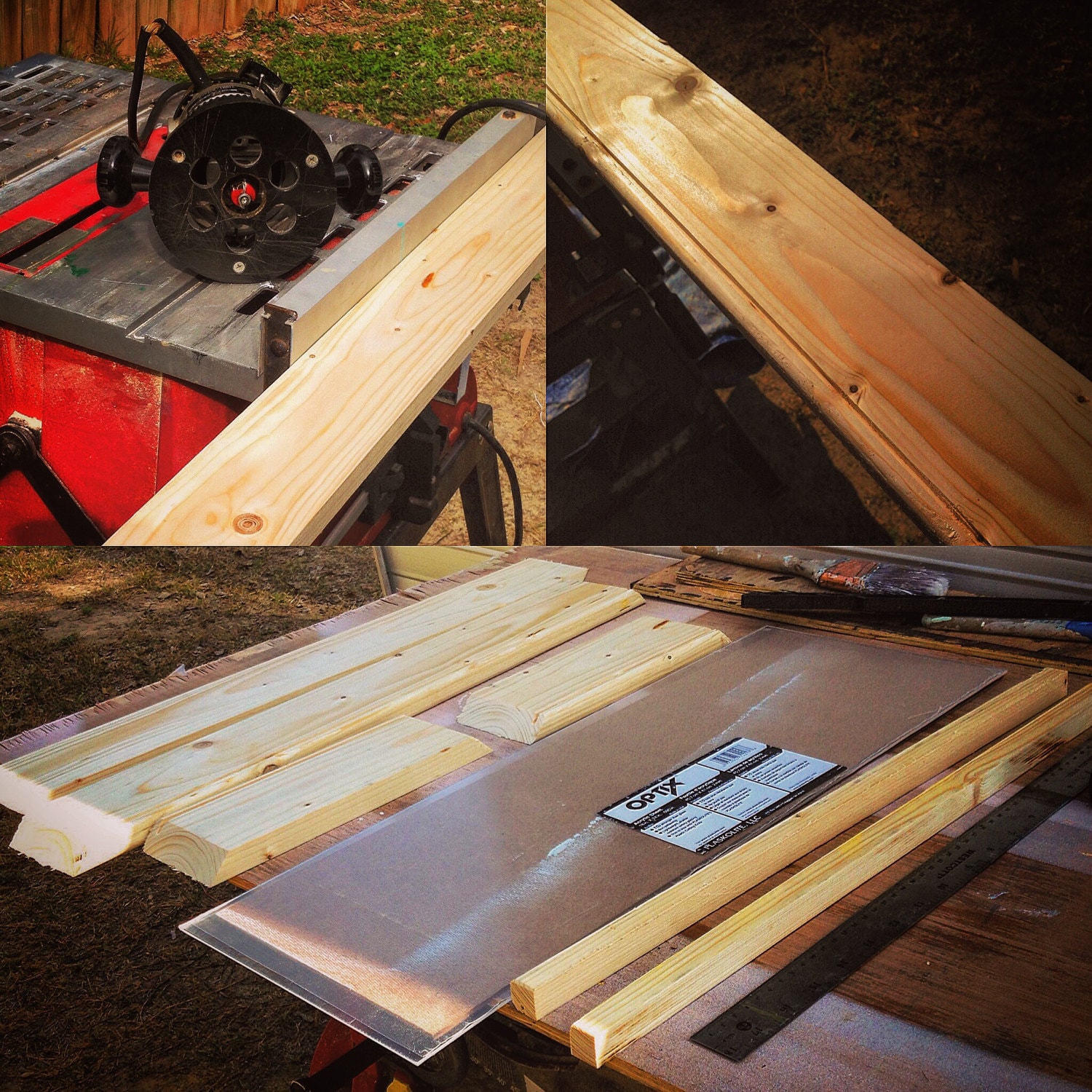 Over the course of this year, Bear and Mel have evolved in their skill level and through trial and error have tweaked their process and materials. The basics remain the same - reclaimed or recycled when possible - wood, plastic or glass. screws and nails.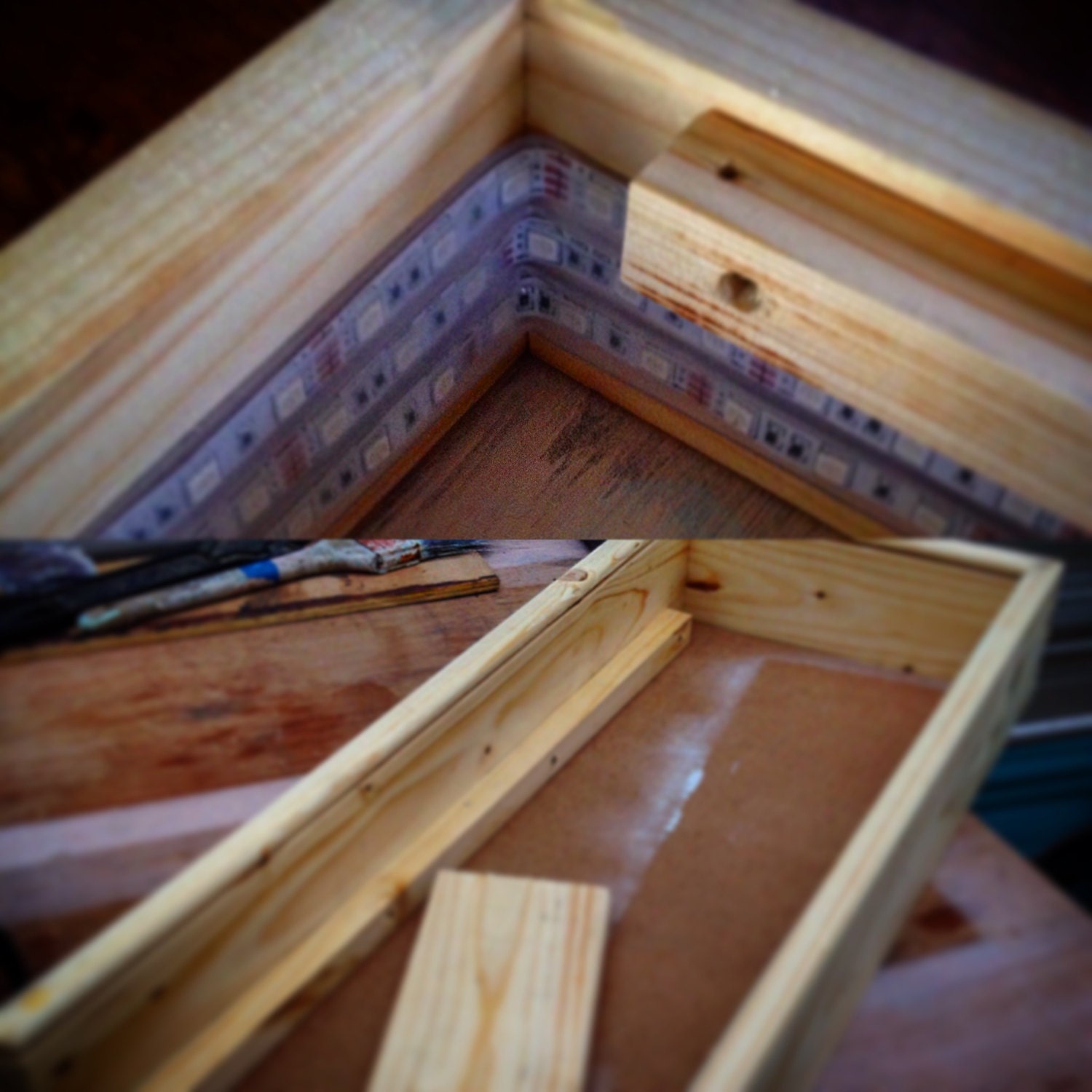 The basic process remains the same though it's also become more refined and modified to fit changes in their lifestyle (more on that in another blog). Each Custom Light Box Sign is routed, grooved, cut and fitted by hand.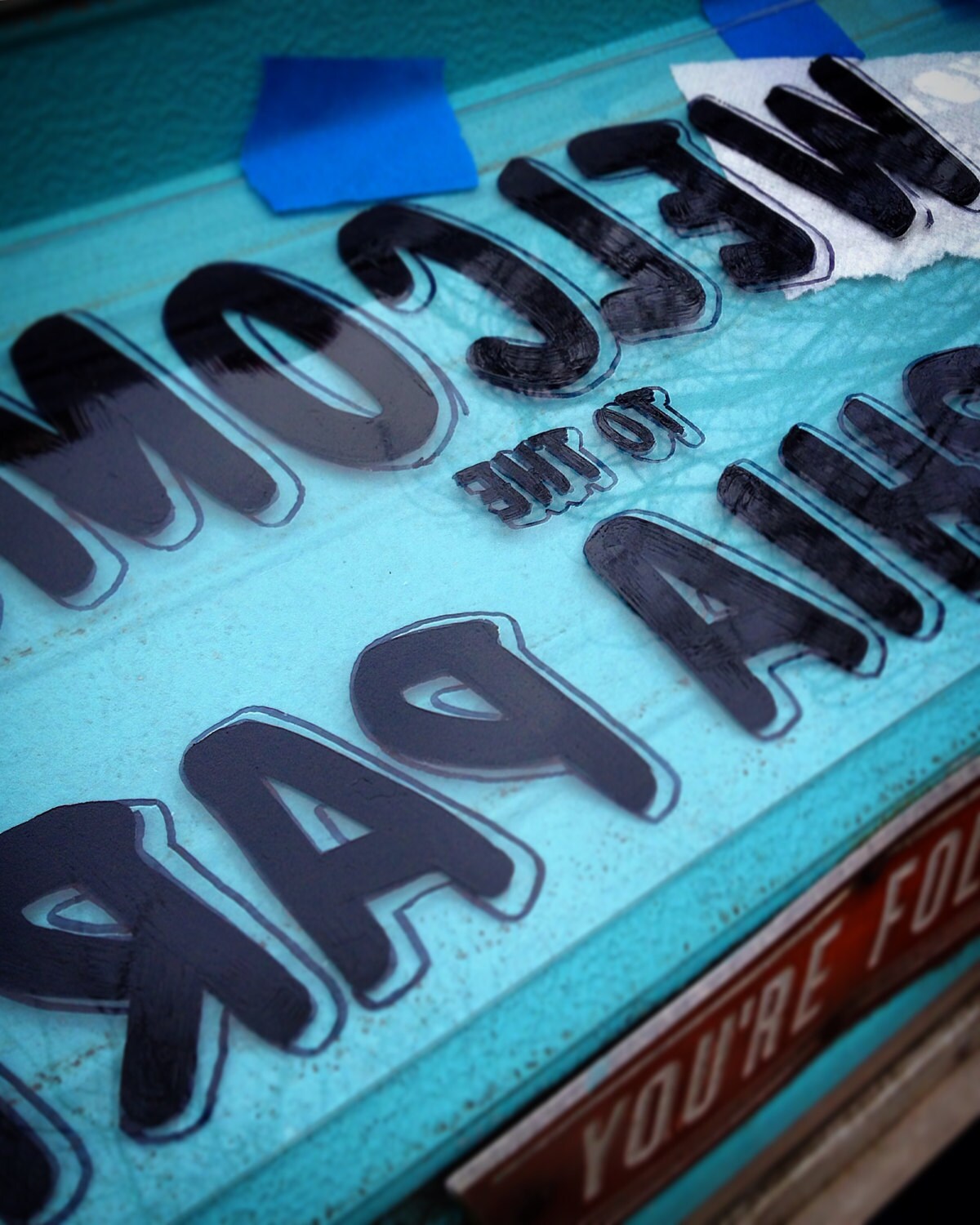 Designs vary based on customer's custom signr requests, but each one is still hand painted using oil enamel and (somewhat) steady-ish hands.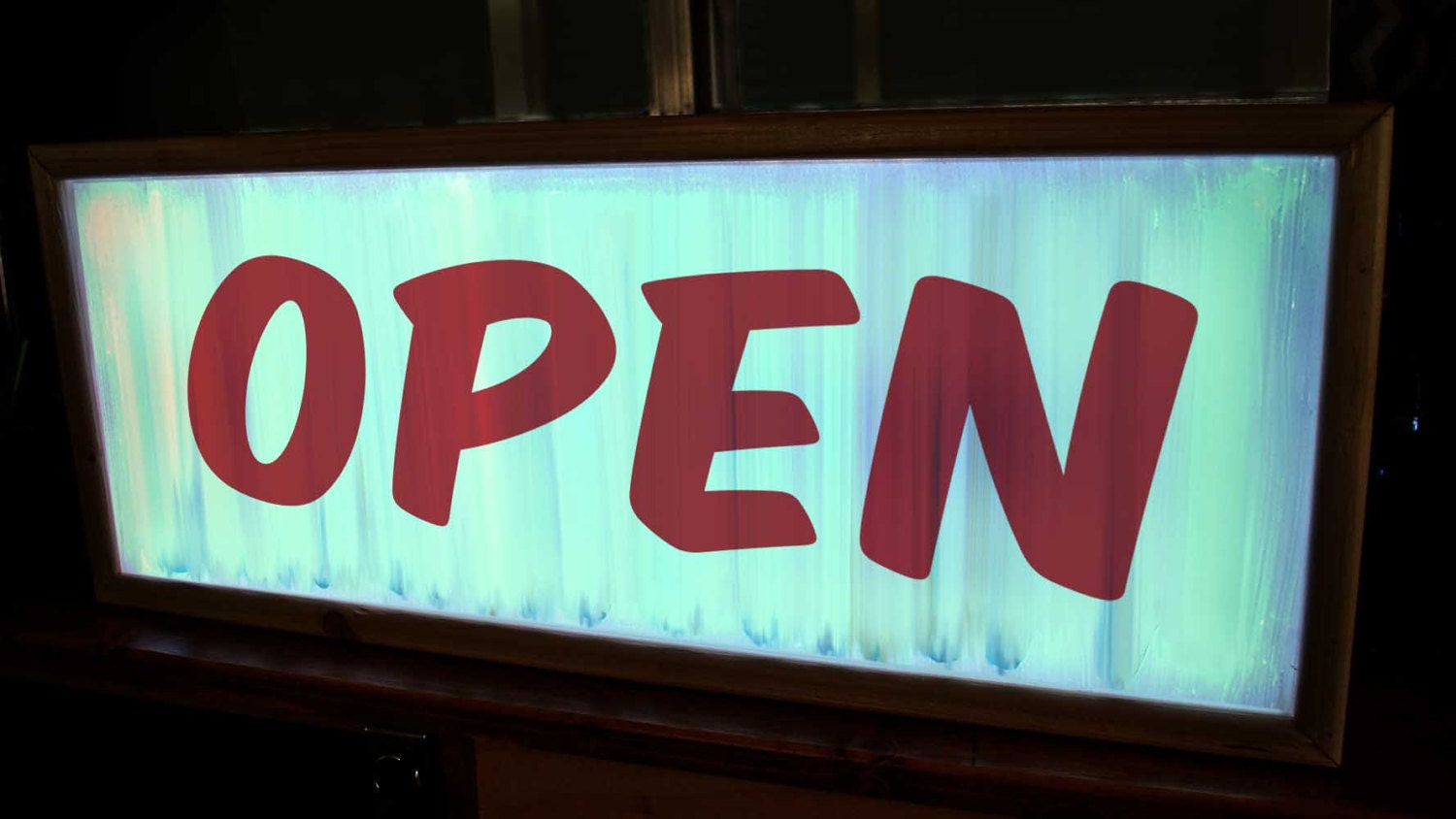 So then what has changed? First off, VintaGoGo Handpainted Signs and Pinstripes has moved! As in almost 1.000 miles from The Ohio River Valley to Austin, the capitol city of Texas! After a cross country trip in their tiny restored vintage rv (again, more on that another time!) they have settled in Hill Country.
They've also made the leap to offering remote-control operated LED versions of their light box signs recently! While they still offer their standard fluorescent fixture versions like that of their top-seller, the Art Deco Open Light Box Sign, they are excited to begin offering the LED alternative.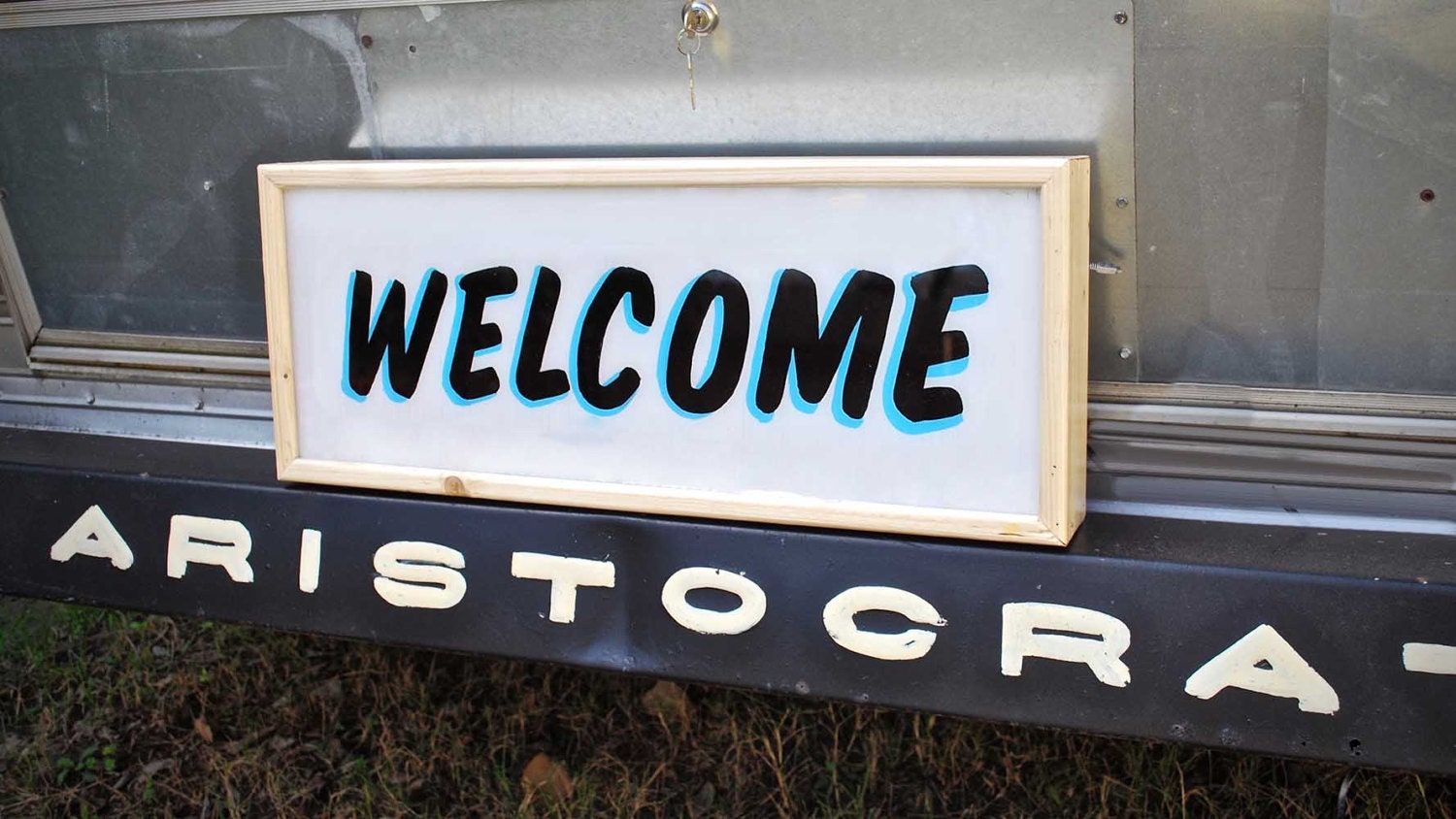 In addition to relocating our entire operation as well as expanding their product line, they'll be looking at finding local art markets and on-site custom sign painting gigs (and yet a whole other blog post coming). Here's to VintaGoGo continuing to grow and evolve in 2017 as well as it did in 2016!
#vintage #retro #lettering #signpainting #pinstripeart #customsign #lightbox #customlightedsign #opensign #lightedopensign #customopensign #signs